Pre-Roll is an online video commercial that generally appears prior to an online video, it is typically 10 – 15 seconds in length. Once you click on certain online video links, you will be forced to watch a short commercial before the video content.
Most videos are clickable so if clicked the user will go directly to the website or landing page of your choice. When done correctly, these are very powerful ads that have the potential stimulate:
Audio senses
Visual senses
and Emotional level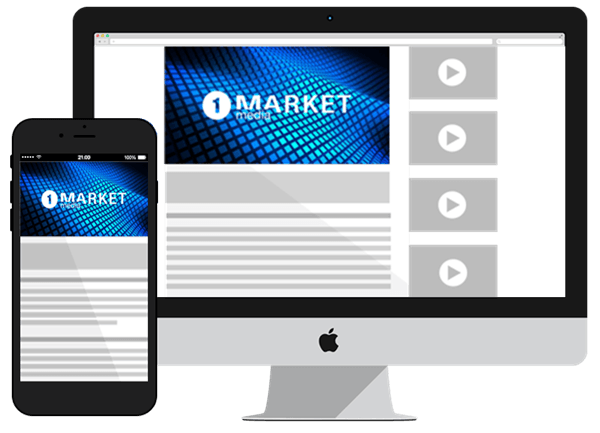 THE BOTTOM LINE
Pre-roll video can be highly effective when properly executed. The key is to understand your audience's behavior in order to create videos that speak to them in a creative and engaging manner.
SERVICE
PROGRAMMATIC PRE-ROLL
TELEVISION
Guaranteed Views

Complimentary Display Ad

(Depending On Specific Site)

Click-Through URL

Skippable Option

Multiple Videos

Videos Result Comparisons

Disable Poor Performing Videos

Time/Day Targeting

Behaviour Targeting

Age Targeting

Gender Targeting

Geo Fence Targeting

Province Targeting

City Targeting

Postal Code Targeting

Keyword Targeting

Website Targeting

Device Targeting

Retargeting

Monthly Report