Display Ads online are used to entice a person with an appealing message using eye-catching visuals or illustrations. This page will have various samples to demonstrate.
We are not dismissing traditional media such as print or bus benches. However, current technology allows you to get the RIGHT MESSAGE, in front of the RIGHT PERSON, at the RIGHT TIME.
You're potential audience does not need to remember a website address or phone number… all they need to do is TAP/CLICK on your ad and they are directed directly to your website. Display ads are also SUPER USER FRIENDLY.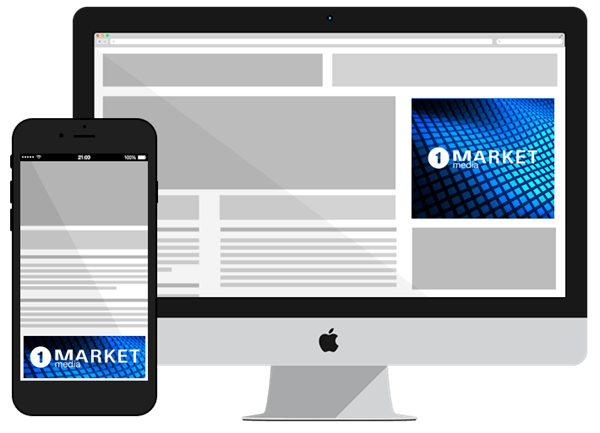 BELOW ARE THE CURRENT TOP TRENDING UNITS
CLICK/TAP ANY AD SIZE TO ENLARGE TO SEE THE ACTUAL SIZE
When determining the proper amount of Text or Verbiage in your ad, think of a Tweet.
140-160 characters, split over several slides.
This makes your message easily absorbed by the viewer.
Remember, these ads are intended to be visual. If text is the only thing important to you, use something eye catchy to lead your viewer to a custom landing page with all the verbiage you want to include.
Every ad should contain a CALL TO ACTION message.
Meaning instructions to CLICK on your ad. You would be surprised at how often ads are not clicked simply because the viewer didn't know they were supposed to click on the ad. It seems odd, but sometimes you literally need to tell the viewer what to do.
Typically this is done on the very last slide of your ad with a "CLICK HERE" button, however there can be hundreds of variations of the CALL TO ACTION:
Click Here
Learn More
Shop Now
Sign Up
Register Today
etc…
Be sure to have a Relevant Landing Page that corresponds with the ad you are showing.
This will create a GOOD USER EXPERIENCE, and also make your ads cheaper as relevant landing pages are rewarded within bidding systems.
Example: A car ad that has a button that says "VIEW INVENTORY"
DO: Have a Landing Page that shows the potential client your vehicle inventory.
This is what the user is expecting to see.
DON'T: Have a Landing Page that is a Credit Application.
The user was expecting to see vehicles, not fill out forms. This will create a BAD USER EXPERIENCE, and the user will likely leave your site immediately and you have tainted your first impression.
It will significantly increase your Bounce Rate.
Although we will provide a report at the end of the month showing how many views and clicks you've received on your ad campaign, we recommend not to include the following on your ads:
Phone Numbers
Email Addresses
Addresses
Although there are exceptions to this rule (for example you are trying to BRAND a phone number into peoples heads), the viewer will have access to all of this information as soon as they click onto your web page. If you were to provide the phone number on the ad, it reduces the likelihood of them clicking and thus, making it more difficult to track how effective your ads are.
If it is within your budget, we strongly recommend Animating your Ads. Movement… even subtle movement on a screen will catch the eye, a viewer can't help but to look at it.
Rule Of Thumb
IF YOUR AD ISN'T MOVING, IT'S A WASTED AD
There is plenty of content on the web. So anything you can do to stand out and steer a persons eyeball in the direction of your ad will work to your benefit. Even if you are simply using GIF animation (Slide 1, Slide 2), a person can't help but look at it.
Below are some examples between moving and non moving ads so you can see the difference.
Note* HTML5 will not only allow for SMOOTH animation, it will also allow for your viewer to interact with your ad, or add features like a Replay button, or you can use a shooting game for example.
JPG or PNG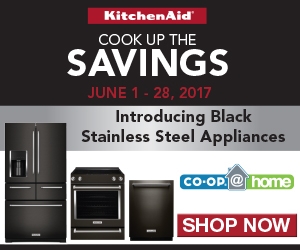 GIF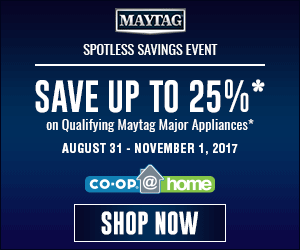 SERVICE
PROGRAMMATIC DISPLAY
NEWSPAPER
Guaranteed Views

Click-Through URL

Animation/Interaction Allowed

Multiple Artwork

Time/Day Targeting

Behaviour Targeting

Language Targeting

Geo Fence Targeting

Province Targeting

City Targeting

Postal Code Targeting

Website Targeting

Device Targeting

Operating System Targeting

Weather Targeting

(Setup Fee & Minimum Buy Required)

Retargeting

Monthly Report